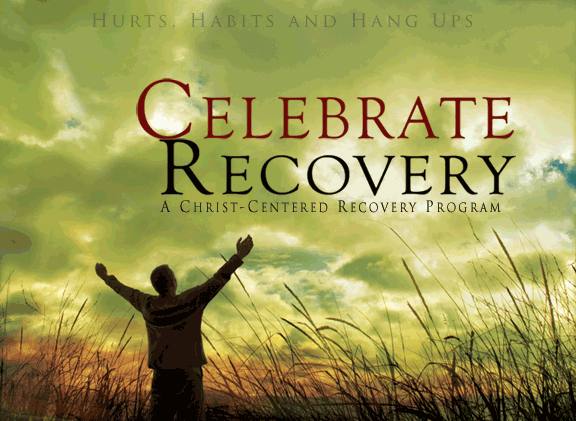 is a biblical and balanced program that helps us overcome our hurts, habits and hang-ups. It is based on the actual words of Jesus, rather than psychological theory. It was designed as a program to help those struggling with various issues by showing them the loving power of Jesus Christ through a recovery process. CR is in over 20,000 churches worldwide
What types of issues are dealt with at Celebrate Recovery? A wide variety of hurts, hang-ups and harmful behaviors are represented at CR. Examples include dependency on alcohol or drugs, pornography, low self-esteem, need to control, depression, anger, co-dependency, depression, fear of rejection, fear of abandonment, perfectionism, broken relationships, and abuse.
Every Friday Night at Sunnyside
6:30pm - Free Dinner
7-9pm - Worship, Group Lesson and Small Groups.
For more information, please contact Matt Burke at mburke@cityteam.org